CYUT enters THE Emerging Economies University Rankings for 4 consecutive years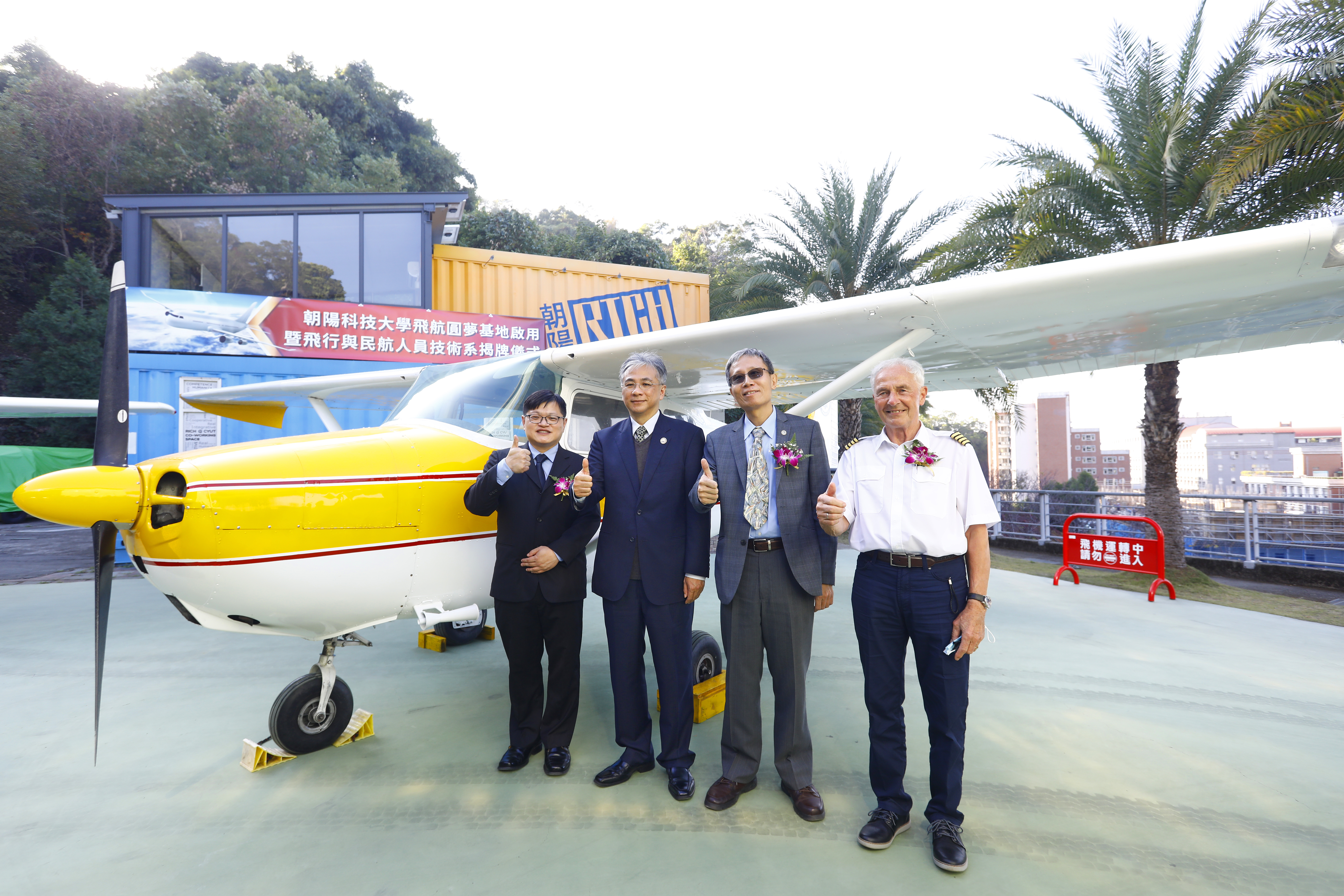 The world's most influential university rankings, the Times Higher Education (THE), announced the Emerging Economies University Rankings 2021. The rankings reached 48 emerging countries and 38 universities from Taiwan are listed. It is the fourth time that CYUT entered the rankings for its outstanding performances in academic research, social impact and globalization, ahead of other technological and vocational colleges in Taiwan.
The rankings used 13 performance indicators from 5 categories covering teaching, research, citations and influence, international outlook and industry income to assess the performances of universities. The President of CYUT, Cheng Tao-Ming, expressed that it has never been easy to get into the rankings under such strict assessment. Nonetheless, the determination in becoming a world-class university is undeterred. Besides the emerging economies rankings, CYUT also entered the World University Rankings 1000+, Impact Rankings 301-400, Asia Pacific Rankings 300+, etc. The university has collaborated with 640 overseas institutions in fostering academic exchanges. Students are encouraged to participate international activities like student exchange program, international competition, conferences, exhibitions and volunteer services for strengthening international competitiveness and enabling them to press close to the world trend.